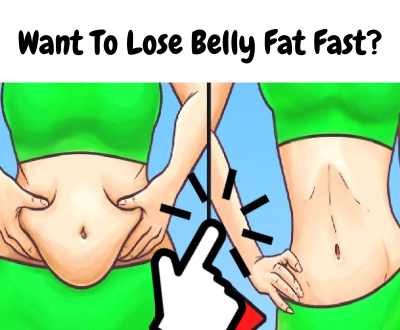 Stairs can be challenging to those with mobility problems as they can make it difficult for such people to access rooms and amenities. Therefore, it is a good idea for those with mobility restrictions to consider installing a stair lift to help them access any room in their house without any difficulty. Having said that, here are the major reasons why it is good to have a stair lift in your home:
Provides freedom
People with disabilities and seniors are usually forced to relocate when mobility becomes a challenge. The good news is that they don't have to relocate due to mobility challenges as a stair lift can enable them to use their house the way they want to without any mobility challenges.
Promotes safety
Stair lifts often enable mechanical transporting up and down staircases. The chair has a safety buckle that ensures that the person using it is fastened in during the movement up and down staircases.
In addition,

read more...


The feet are the foundation of the body and when they are out of balance they cannot provide the support the body needs. This affects the lower parts of the body resulting in ankle, knee, leg, and lower back pain. The feet are particularly at risk in those suffering from diabetes and should be well cared for by wearing proper diabetic footwear.
At Excel, we have a full line of diabetic footwear and custom inserts to keep diabetic patients walking in comfort. Our highly skilled practitioners understand how different types of diabetic shoes, orthopedic shoes, and surgical shoes in combination with biomechanical orthotics helps to solve foot problems in diabetics. We use cutting-edge technology combined with experience to create a better quality of life for our patients.
Technology is constantly changing and improving the products available to us we consistently seek to expand our knowledge in order to provide our customers with the best options available. Our innovative technologies

read more...